Sundays @ 10am
9720 Wilson Ave, Alta Loma, CA
Podcast
Check out our podcast discussing faith, family and current events.
Regular Service Times
Wednesday Adult Bible Study @ 6:00pm
For The Whole Family
From kids to adults, we have a wide variety of ministries to meet your needs. 
About Us
We pride ourselves in welcoming you with open arms. We feel connected to this neighborhood and in turn are pleased to know that our members have thrived through our ministries.
Join us and you too will feel God's love through our Family fellowship and other services. We hope our website highlights the variety of worship, fellowship and opportunities available. Please feel free to read more about our church, or come in for a visit. We would love to greet you and share with you our love for Jesus Christ and for you, our neighbors.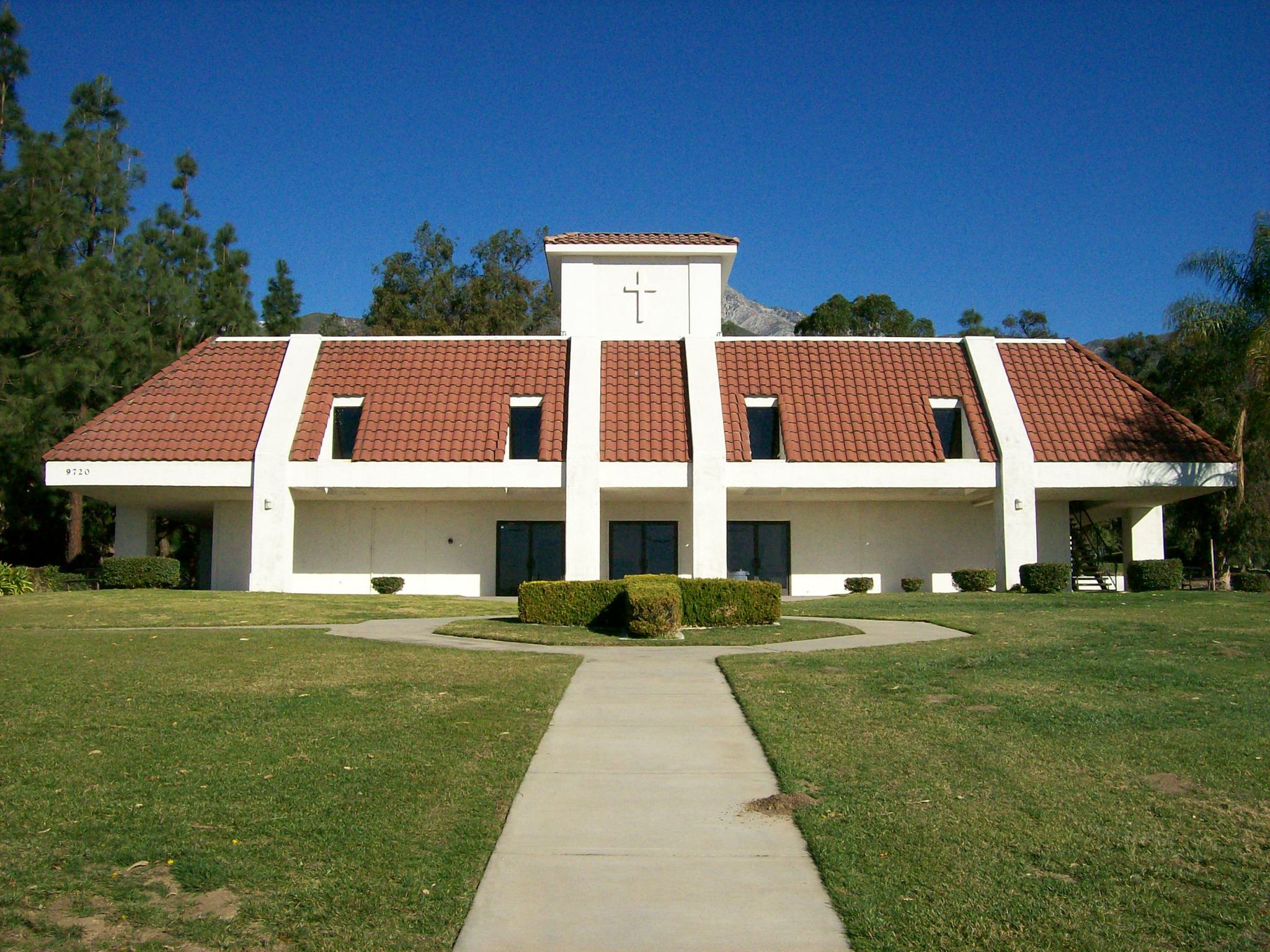 LATEST VIDEO
Check out the latest from our Young Adults YouTube Channel
Next Steps
Lots of Ways to Get Involved.
Reset Youth Ministry
Every Sunday after worship in the Youth Room
Get Involved
Join Us At Any Event!
SErvices
We Gather All Week Long
Sunday Morning Service & Reset Youth at 10:00am
Wednesday Adult Bible Study at 6:00pm